Bond-Zonder-Maandag vervangt Woensdag Wisdag!. Bij Bond-Zonder-Maandag krijg je elke maandag een foto met de spreuk van de week. De eerste Bond-Zonder-Maandag werd op 7 januari 2013 uitgegeven. De laatste Bond-Zonder-Maandag werd op 14 januari 2013 uitgegeven. Er werd slechts twee maal een Bond-Zonder-Maandag uitgegeven. Bond-Zonder-Maandag wordt vervangen door Woensdag Woesjdag.
1: 07/01/2013
Spreuk Van De Week
Houdt tante Rita geen minuut haar wafel dan hangt er onweer boven de keukentafel
2: 14/01/2013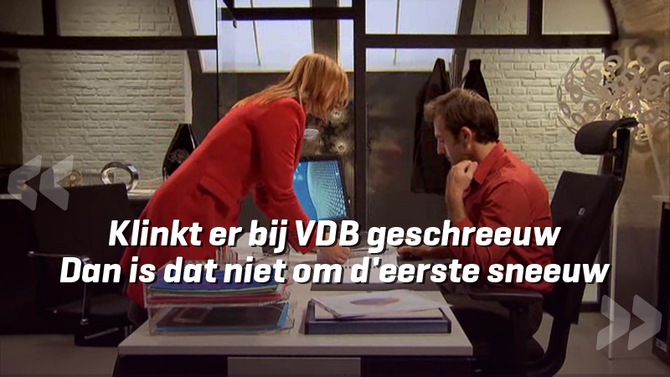 Spreuk Van De Week
Klinkt er bij VDB geschreeuw dan is dat niet om d'eerste sneeuw
Ad blocker interference detected!
Wikia is a free-to-use site that makes money from advertising. We have a modified experience for viewers using ad blockers

Wikia is not accessible if you've made further modifications. Remove the custom ad blocker rule(s) and the page will load as expected.