Tijdlijn
1991
1992
1993
1994
1995
1996
1997
1998
1999
2000
2001
2002
2003
2004
2005
2006
2007
2008
2009
2010
2011
2012
2013
Aflevering 4885
| | |
| --- | --- |
| Aflevering in totaal | 4885 |
| Aflevering | 225 |
| Seizoen | 21 |
| Uitgezonden op | 29 juni 2012 |
| | |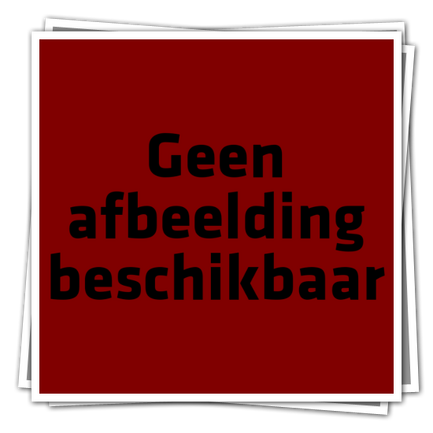 Aflevering 4885 is de 225ste aflevering van
Seizoen 21
en is daarmee de seizoensfinale van dit seizoen.

Aflevering 4885 is de 225ste aflevering van Seizoen 21. Het is de seizoensfinale van Seizoen 21.

In de Ardennen gaat het teambuildingweekend van start. Het is Peter zijn bedoeling om de kaderleden terug op één lijn te krijgen, maar tijdens de vergaderingen gaat het er keihard aan toe. Véronique windt er geen doekjes om dat ze Caroline voor geen haar vertrouwt en pleit voor haar ontslag. Matthias vindt niet dat het de schuld van Caroline is dat het vierkant draait in het bedrijf en neemt het voor haar op. Marie-Rose is thuis gebleven, maar na haar gesprek met Rita rijdt ze alsnog naar de Ardennen. In de Jan & Alleman lopen ondertussen de spanningen op, want Guido heeft niet de verwachte schoolresultaten behaald. Mieke belandt bij het verlaten van het ziekenhuis in een nachtmerrie. Ze wordt onderschept door een gewapende Glenn, die haar verplicht om naar een leegstaande fabriek te rijden. Maarten neemt Roos mee naar de boerderij voor een romantische verrassing...
Lukt het Peter om de kaderleden terug op één lijn te krijgen?
Wordt Caroline ontslagen?
Doet Guido zijn schooljaar over?
Hoe loopt het af met Mieke?
Hoe loopt het af met Marie-Rose & Caroline?


Afleveringen
Vorige aflevering:
Aflevering 4884
Volgende aflevering:
Aflevering 4886
Ad blocker interference detected!
Wikia is a free-to-use site that makes money from advertising. We have a modified experience for viewers using ad blockers

Wikia is not accessible if you've made further modifications. Remove the custom ad blocker rule(s) and the page will load as expected.